Global Expats International Health Insurance
Finding the right expat medical insurance cover can be time consuming and tricky, especially if you're a thriving business or a busy individual.

That's why Expat International are here to make the search for the right cover quick and easy for you.
Compare international expat health insurance plans from trusted insurers.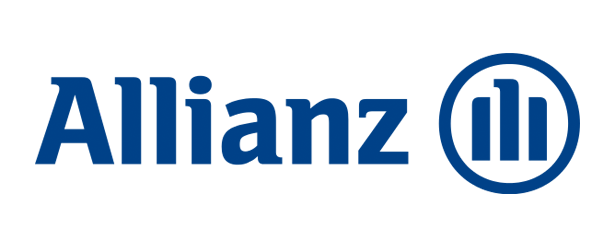 International Expat Health Insurance Services
Getting the best healthcare insurance at the best price is very important. If you have a quality health insurance plan then you can be treated by the best doctors at the best facilities if you do need medical attention. Finding the right plan for your requirements and budgets and we are here to help you with this. We are one of the top health insurance specialists and we are able to advise you on the various insurers and the plans that they offer, working out which will be best for you. For the past 15 years we have been working with some of the industry's top insurers and our expertise in this field means that we will be able to find you the right expat health insurance plan for you and your family.
The complexity of some medical insurance plans can make them overwhelming for the average person. We are here to help to guide you through as you start the process of choosing the right plan for you, but here are some details on the various types of plan and the different sections they have. Once you understand the different health insurance for expats, you will be able to work out what you need and we can help you to find the right insurer for you.
First of all, you need to have an understanding of the Hospitalization and Emergency Coverage. All plans will offer this and all insurers too. You and your family are covered if you should need any treatment as an in-patient at any hospital or clinic. It will also cover treatment and care for any other accident, illness or injury and will cover illnesses such as cancer and any treatment that is related to the condition.
Request a Tailored Medical Insurance Quote
Each insurer has multiple types of health insurance plans that can be tailored to match your specific needs, risk exposures, pre-exisiting conditions and ultimately budget.
Reliable Health Insurance for Global Expats
Welcome to the future of building with WordPress. The elegant description could be the support for your call to action or just an attention-catching anchor. Whatever your plan is, our theme makes it simple to combine, rearrange and customize elements as you desire.
Trusted by expatriates world-wide
We work hard to provide our customers unique experiences which guide them to discover the art of publishing. Their feedback is awesome and it inspires us to explore new horizons, looking for entirely new solutions!
Expat International helped me find a suitable health insurance plan that covers me while I am working in multiple countries in South America and also covers me for trips back home to the US without any extra costs.
I wanted to thank you for a wonderful dining experience. The food and service was great, not to mention the atmosphere felt amazing.
John Morgan
Medellin, Colombia
Once again, I feel compelled to write about our wonderful dining experience at Restro. My husband and I have often had wonderful meals.
Daria Webb
Bangkok, Thailand